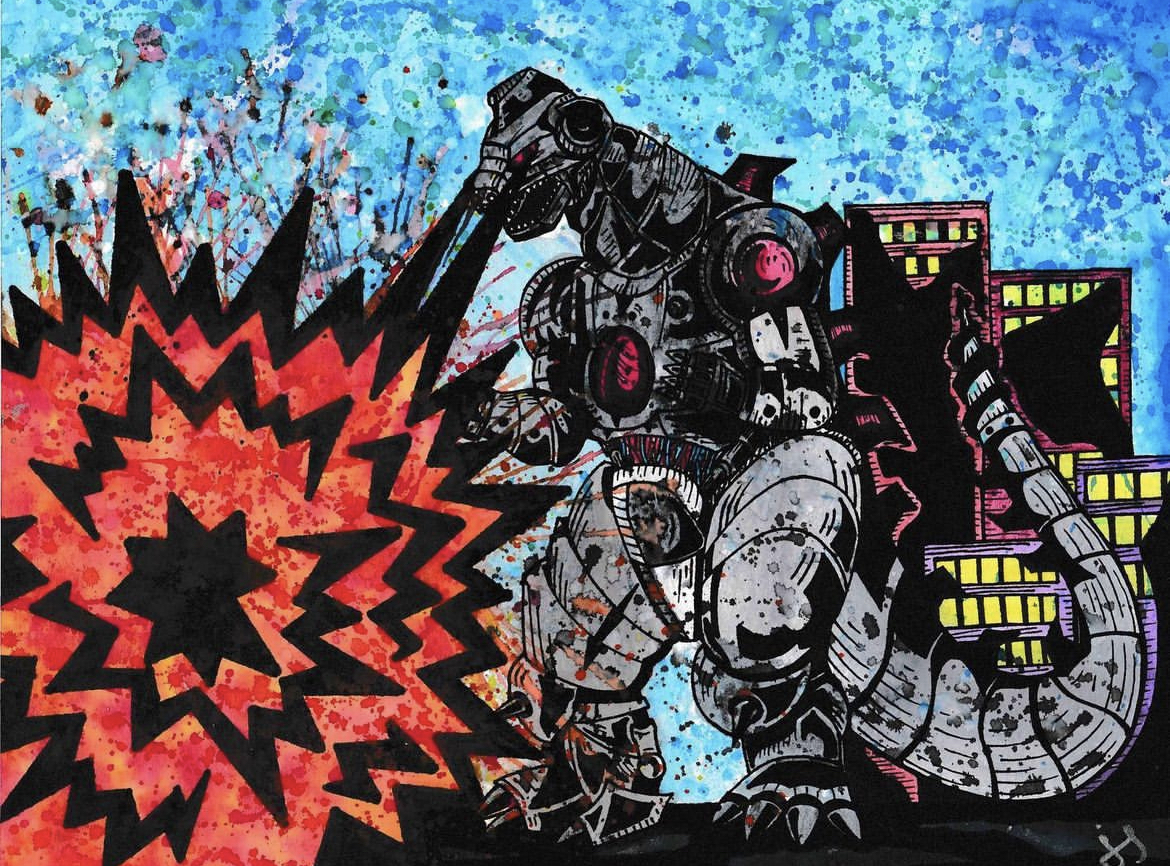 Crafting since '98 I was born with an entrepreneurial spirit; from selling candy bead bracelets during family garage sales at the age of 10 to creating custom bongs at the age of 22, I thrive to be my own boss and build my empire 1 toke at a time.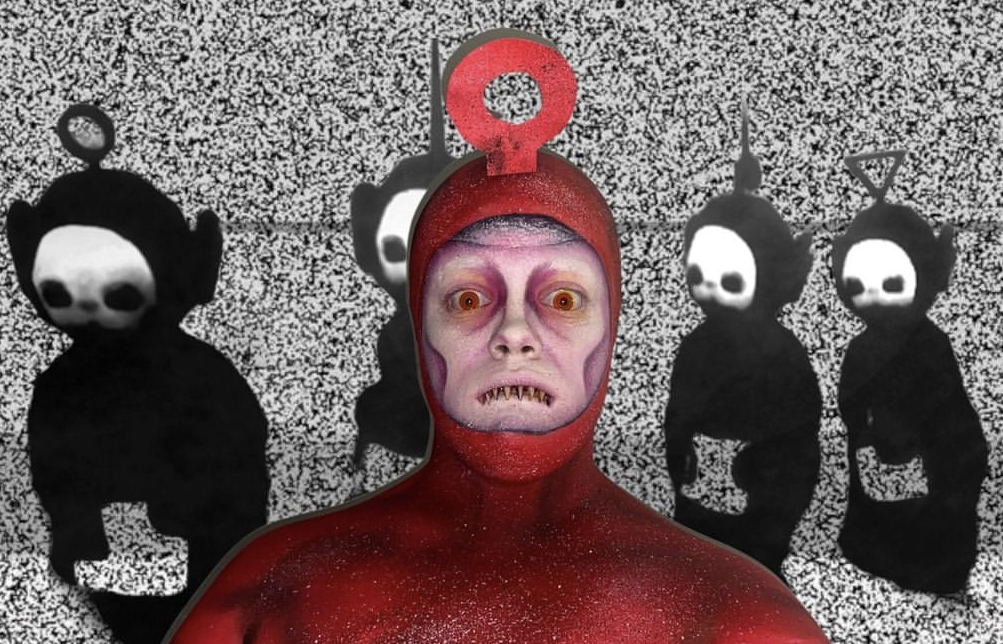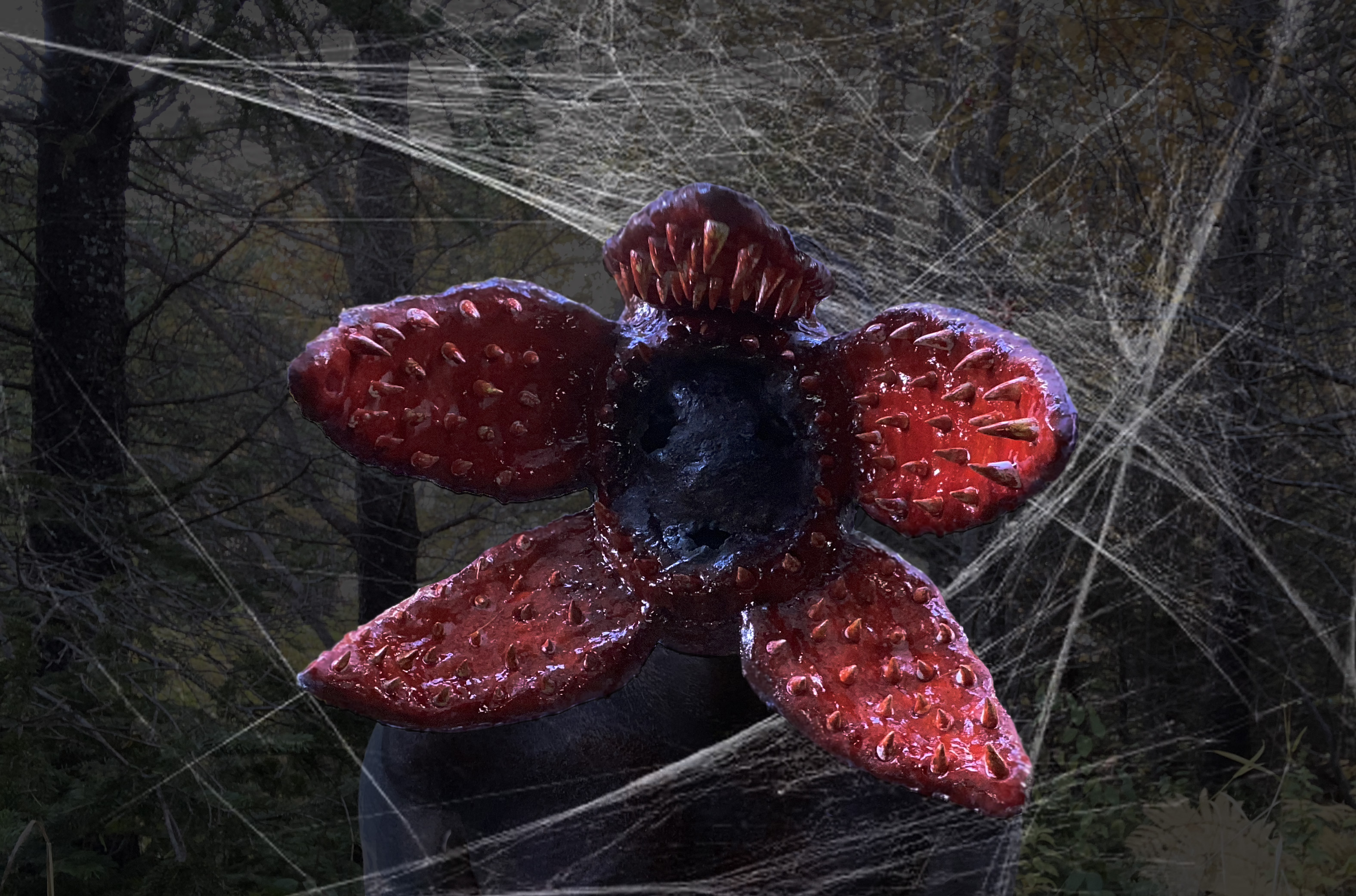 I consider myself a jack of all trades as my pathway in the world of art wasn't always so clear. I'm an SFX makeup artist, filmmaker, visual artist, resin artist, and clay sculptor. Ideas are always flowing and my number one priority in life is to always create, not just for myself, but also for my loyal customers - making people's wildest dreams come true through my art work - and giving back to the community that has stuck by me all these years.


All of my pieces are meticulously handcrafted with love - I hold myself and my products to a very high standard to ensure customer satisfaction. If I wouldn't spend money on it myself, then it's not yet ready to go out into the world.